2017-2018 Student Salute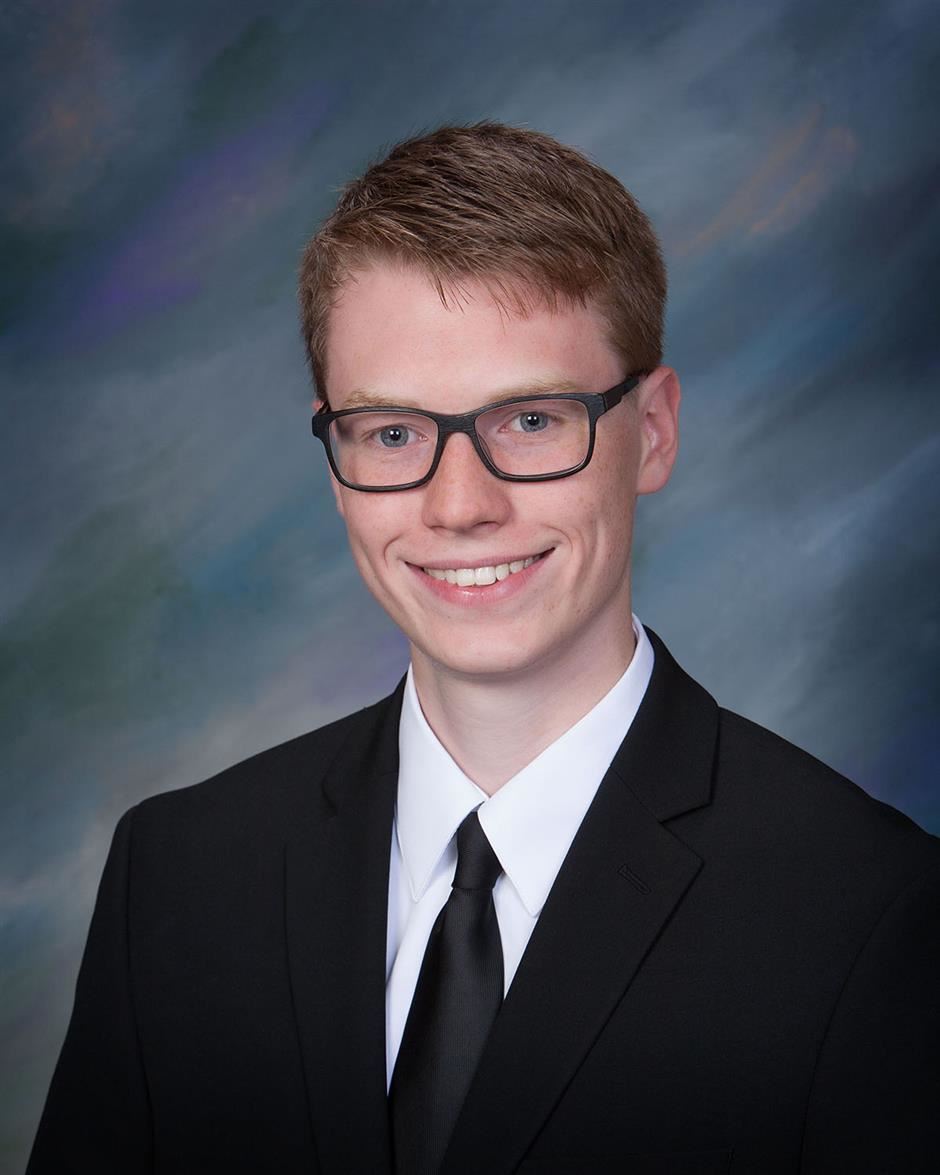 Phone:
Email:
Degrees and Certifications:
Brady Shaffer

Fort Hill High School
GPA 4.36

Brady is currently enrolled in AP English literature and composition, calculus, and human geography as well as Honors band. He is the trumpet section leader in the band and a member of the marching band, concert band, and All County band, the National Honor Society, and is a brown belt in karate. Brady is active in the Forge Youth Ministries at Memorial Heights Baptist Church, volunteers his time with several children's programs at church, and was on the youth mission team that participated in five inner city trips. He also participates in the annual Hooley Plunge and assists with the Mineral County Senior Olympics. Brady has earned several academic awards and Shining Star awards as well. He plans to attend Frostburg State University and hopes to pursue a career as a mechanical engineer.