Contact Information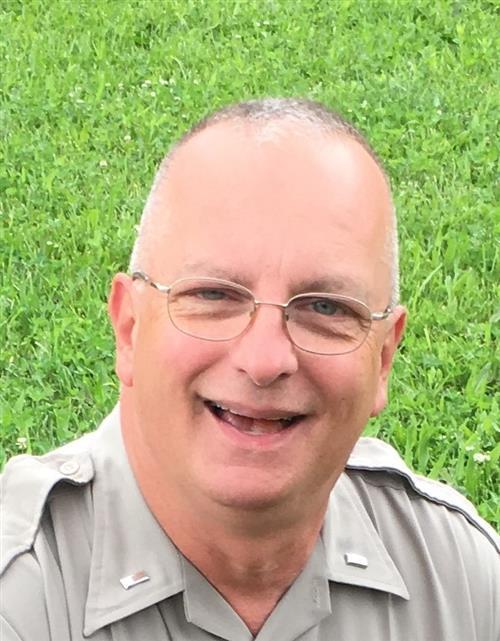 Phone: 301-729-3773
Email:
Degrees and Certifications:
Mr.

Homer "HB" Martz

Supervisor of Transportation

The mission of the transportation department is to provide safe, efficient, and reliable services for eligible students. Elementary students living more than one (1) mile from the school or bus stop are eligible for transportation services. Secondary (middle and high) students living more than one and one-half (1.5) miles from the school or bus stop are eligible for transportation services. These distances are measured from the end of the school property line/bus stop to the property line of the student's home unless the property does not border a state, county, or city road. In this case, the distance is measured to the end of the state, county, or city road maintenance. The ACPS fleet of 103 privately-owned vehicles and 28 county-owned vehicles travel more than 9300 miles, transporting over 6000 eligible students daily. The Board of Education is committed to the safety of students who ride a school bus to school. It is, therefore, required that there be appropriate and proper conduct, attitudes, behavior, and discipline on the part of all bus passengers. It is imperative that students conduct themselves in the expected manner that will in no way interfere with or distract the driver from driving and operating the bus in a safe and prudent manner at all times. It is essential that parents take an active role in being responsible for their child's conduct on the school bus. ACPS drivers utilize 10 basic rules to maintain appropriate student behavior. It is recognized by the Board that the opportunity to ride the school bus is a privilege extended to students, a privilege which may be denied or suspended when and if a student's conduct on the bus potentially affects the safety of other students, the driver, or the motoring public. All Maryland public school transportation is regulated by Code of Maryland Regulation (COMAR) - Student Transportation: 13A.06.07 through the Maryland State Department of Education (MSDE).
Other Contact Information