Contact Information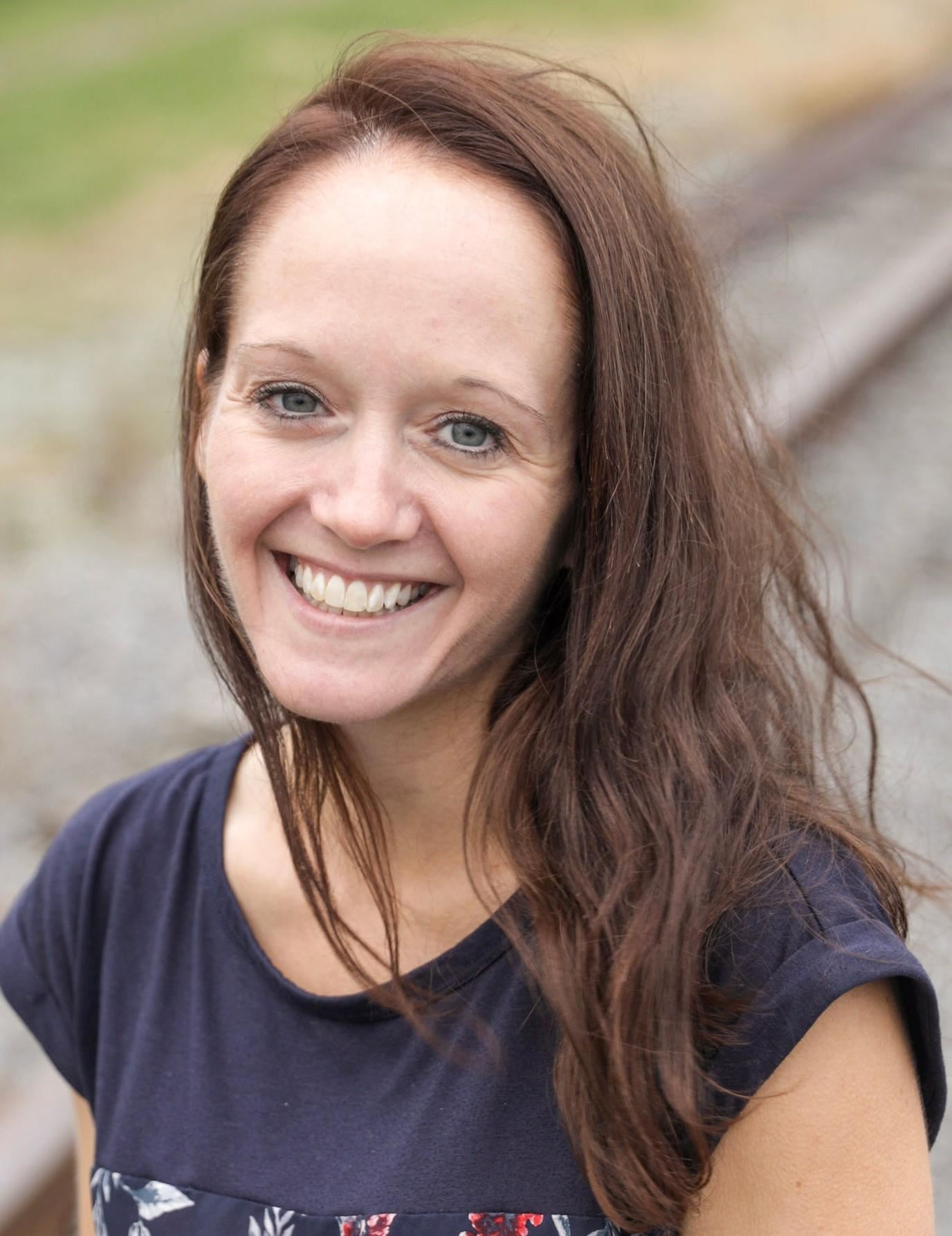 Phone: 301-759-2092
Email:
Degrees and Certifications:
Ms.

Christian Brooks
Public Information Officer/District Employee Wellness Coordinator
The Office of Public Information is under the direction of the Superintendent of Schools. Some essential job functions of the Public Information Officer include directing the school system's public information program on a local, state, and national basis, with major emphasis on communications within the school system and communications between the school system and the community; serving as a liaison between the press and the Superintendent, Board, and staff members; maintaining a working relationship with community leaders, communication organizations, and the news media; preparing news releases and informational programs; assuming responsibility for ongoing publications; maintaining and updating the school system's website, Twitter, and Facebook page; and supporting partnership development efforts. The Board of Education of Allegany County affirms the need and obligation to keep the citizens of Allegany County apprised of accurate information regarding the Allegany County Public School System. The release of any information concerning the school system is coordinated by the Superintendent and the Office of Public Information. An ACPS Communications Plan has been created in an effort to raise public confidence in the Allegany County Public School System by educating key audiences that we have a strategic plan with measurable outcomes that will improve the system and ensure open communication.