Contact Information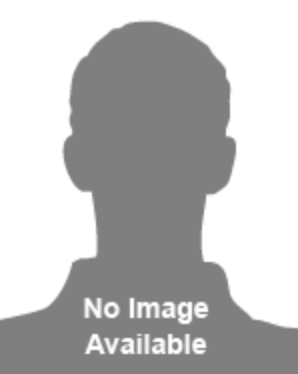 Phone: 301-759-2033
Email:
Degrees and Certifications:
Mr.

Steven Wilson

Director of Human Resources

The Director of Human Resources manages, plans and directs the operations and delivery of all personnel services with responsibility for recruiting, hiring, certification and promotion of instructional and support staff, in such a way as to enhance morale, promote efficiency, maintain public confidence and to maximize educational opportunities for students. The Director of Human Resources is also responsible for the following departments:
Human Resources
Allegany County Public Schools offers a comprehensive curriculum from Pre-K through 12th grade. Quality instruction combined with teacher commitment provides excellence in instructional programs across the county. The focus is on success for every student. We offer excellent health care benefits, competitive salaries and new teacher support. We are committed to hiring skilled employees and offer many positions such as teacher, administrative positions, secretary/clerical, instructional assistant, bus driver, food service worker, maintenance/custodian, and more.

Allegany County is the second westernmost county in Maryland, located between Pennsylvania and West Virginia. Several ridges of the Appalachians cross the county in a north and south direction and have valleys between them. Allegany County is blessed with beautiful natural resources. Numerous recreational activities are available through nearby state parks, forests and resorts. The area has relatively low crime rates. We welcome your application and a chance to share in the beauty of our region.

---


Equal Opportunity
The Board of Education of Allegany County is an equal-opportunity employer and does not discriminate on the basis of race, color, gender, age, national origin, religion, disability, socioeconomic status or sexual orientation in matters affecting employment or the provision of service, programs or activities in compliance with the Americans with Disability Act of 1990, Section 504 of the Rehabilitation Act of 1973 and Individuals with Disabilities Education Act. An Equal Opportunity Employer. For inquires, please contact Mr. Steve Wilson at steven.wilson@acpsmd.org or 301-759-2033.
Other Contact Information