Allegany County Public Schools
Great Teaching. Great Learning. Every Student. Every Day.
After School Programs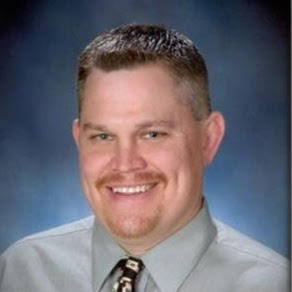 Middle School After School Programs
Each middle school in Allegany County will offer an After School Program that will

positively impact student grades, provide enrichment in English, science, technology, engineering, arts, and mathematics (STEAM), and connects students with partners that support STEAM, health, environmental literacy, college, careers, civic readiness, and a drug-free life. After School programs are an imperative support mechanism that can substantially increase academic achievement, creativity, health, and wellness for at-risk students in Allegany County.

The middle school After School programs are currently funded by t

he Public School Opportunities Enhancement Grant Program (HB1402). This

program is a matching grant that is the main source of funding for all four schools. The vision of the program is for

All Maryland youth to become positive, productive citizens engaged in their community.
Elementary After School Programs