Contact Information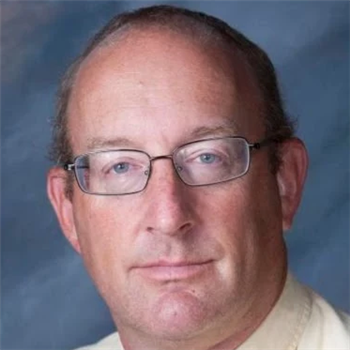 Phone: 301-759-2041
Email:
Degrees and Certifications:
Dr.

Stephen Thompson

Supervisor of Mathematics
Secondary Mathematics (6-12)
In 2010, the Maryland State Department of Education (MSDE) adopted the Common Core State Standards (CCSS), and these standards were implemented in all Maryland public schools in the 2013-14 school year. The standards are consistent, high-quality academic goals that define the knowledge and skills all students should master by the end of each grade level in order to graduate from high school fully prepared to enter college and the workforce. The Maryland College and Career-Ready Standards (MDCCRS) are the basis of the curriculum which establishes what students need to learn.

Through the development of grade level frameworks, educators across the state have identified and determined the essential skills and knowledge that students must know and be able to do to meet each standard. These frameworks help teachers create lesson plans, guide their instruction, and differentiate their teaching to the specific needs of their students.


Students will be assessed in mathematics using the Maryland Comprehensive Assessment Program (MCAP). MCAP assessments are not traditional multiple-choice tests. The assessments test writing skills in each grade, as well as critical thinking and problem-solving skills. Students will take MCAP assessments on computers, allowing the teachers to see results quickly and adjust classroom instruction to meet the needs of the students.

In mathematics, students will develop a foundation of mathematical skills and learning from kindergarten through 12th grade, giving them the building blocks to understand why and how math works in the real world. Students will still memorize math facts, but they will also be asked to show their understanding by explaining in writing how they solved math problems.

It is the goal for all students to be College and Career Ready (CCR) in mathematics by the end of grade 10. Maryland institutions of higher education have adopted mathematics pathways which align with certificate and degree programs. The ACPS secondary mathematics program is designed to prepare students to be successful with each of these pathways.