Contact Information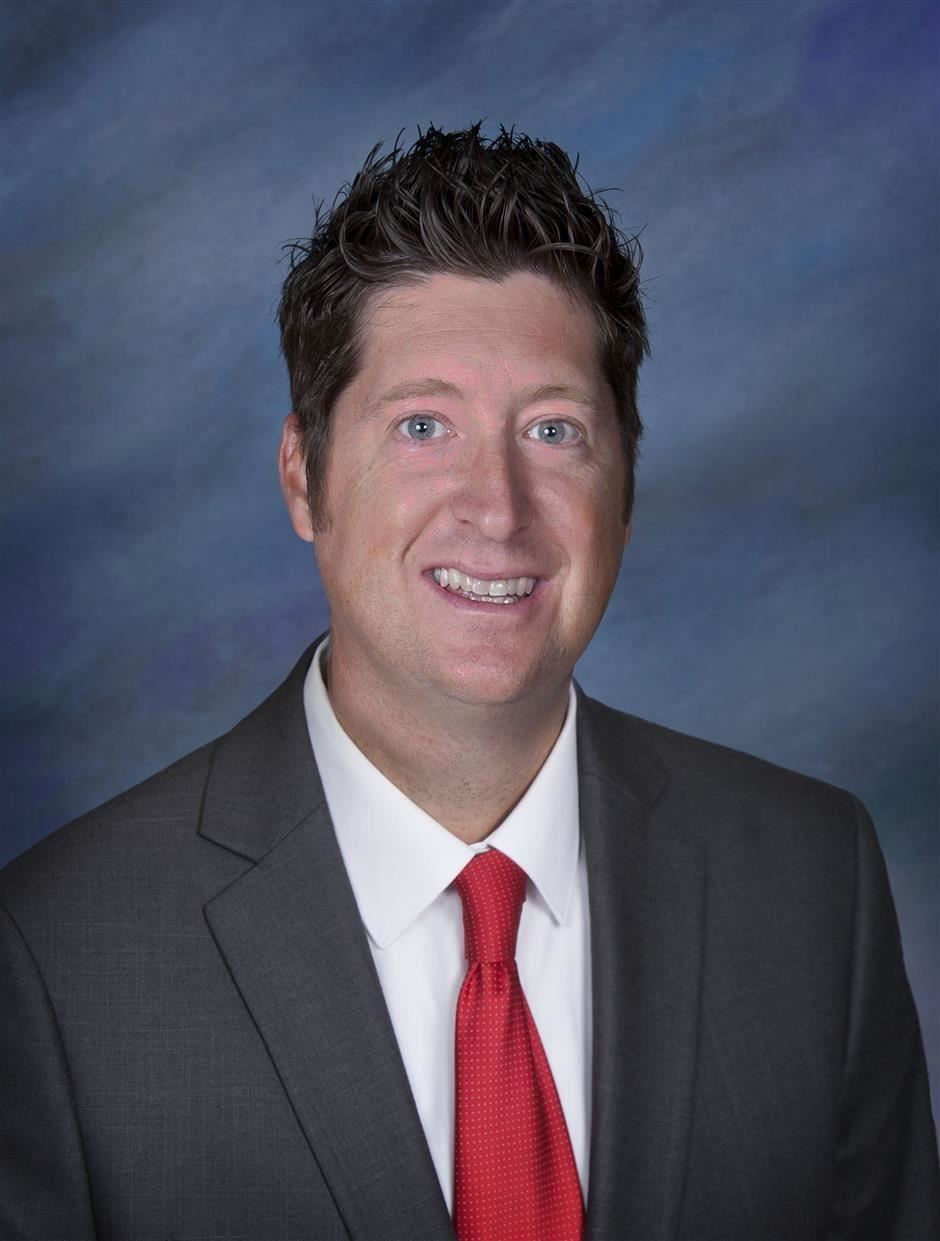 Phone: 301-729-1105
Email:
Degrees and Certifications:
Mr.

Joseph Brewer

Supervisor for Career & Technical Education

Career and Technology Education (CTE) programs are designed to provide broad career development and skill training for students in the comprehensive high schools and the Center for Career and Technical Education. Programs consist of a 4 - 6 credit sequence of courses in a variety of Career Clusters. Students may choose an occupational completer program as a pathway to graduation or as an elective to add value to the high school course of study. Business/Community Partners work closely with instructors to advise and assist in the development of curriculum that prepares students for successful careers in their chosen career paths. Students completing an occupational program may choose to continue training at two- and four-year colleges or in an apprenticeship program. Students add value to their overall education by completing a CTE program of study. Today's career and technology education programs incorporate rigorous and challenging academic content standards leading to an industry-recognized credential or certification for immediate employment or advanced college standing. According to many national studies, career and technology education graduates are 10 - 15% more likely to be in the labor force and earn 8 - 9% more than graduates of academic programs.
CTE Completer Programs

Career Technology Education (CTE) Completer Programs in Allegany County provide high school students with the opportunity to pursue a field of study relevant to their interests beyond high school. Whether students plan to transition to post-secondary education opportunities, enter the world of work, or pursue a career under an established apprenticeship program, students in Allegany County have the chance to earn college credit and/or industry credentials by taking advantage of the various programs we have to offer.

Programs which qualify as CTE Completer Programs are available to students at each high school in Allegany County, with a large majority of program offerings available through the

Center for Career and Technical Education

. To be a program completer, students must follow a sequential program of course offerings in one of the following programs available to ACPS students at the identified location:

Center for Career and Technical Education Programs

Academy of Health Professions
Auto Collision Repair
Automotive Technology Maintenance & Light Repair
Construction Trades - Electrical (NCCER)
Construction Maintenance - HVAC (NCCER)
Construction Maintenance - Welding (NCCER)
Construction Trades - Carpentry (NCCER)
Cosmetology
Criminal Justice/Law Enforcement
Culinary Arts
Graphic Communications (PrintEd)
Interactive Media Production
IT Networking Academy/P-TECH (CISCO)
Manufacturing Engineering Technology - CNC Operations and Programming

Programs available at the Comprehensive High Schools include:

Agricultural Sciences and Operations
Biomedical Sciences (PLTW)
Engineering Design and Processes

Additional program offerings are always being considered for implementation, and course/program offerings are based on industry needs and student enrollments. Should you wish to obtain additional information on any of the programs available at our schools, please contact your school administration or guidance office.