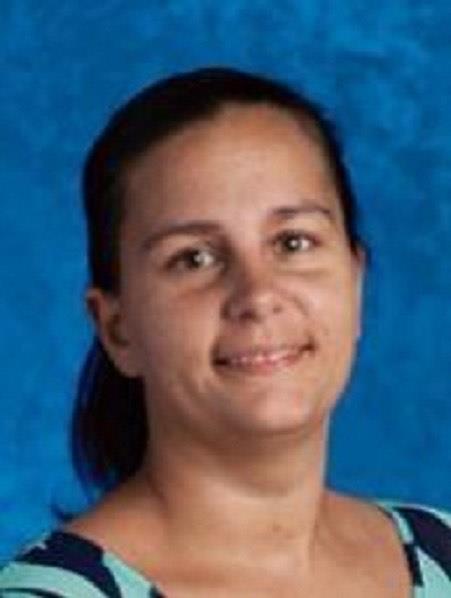 Phone:
Email:
Degrees and Certifications:
Amanda Nash

Braddock Middle School

Amanda Nash is a forward looking teacher who adopts the whole student approach to teaching in order to lead students on a path towards self confidence and achievement in all forms. She graduated in 2005 with a Bachelor of Science degree in Earth Science and then, in 2006, she earned a Master of Art in Teaching, both from Frostburg State University. Amanda has taught 6th grade science for 14 years at Braddock. Her other roles at the school include the Leadership Team, SIT Team, PBIS Team, and in the past, has had an afterschool science group known as "Nash's Nerds." For the county level science department, Amanda has worked to develop and review the curriculum every year and has written the science benchmarks that are used throughout the county. She also built the website for 6th grade Integrated Science that is housed on the ACPS website. With Pearson and MSDE, Amanda has used several weeks of her summer each year to participate in the MISA Bias Committee & Rangefinding activities.